Our Most Popular Services
We offer a wide range of dental services to meet every patient's needs, from basic to complex procedures as well as specialized care.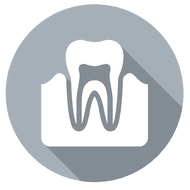 A bridge may be part of your doctor's suggestion to replace a missing tooth, here we can do it for you.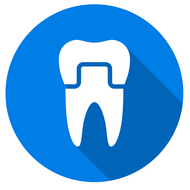 You may need a crown or replace an existing one to have a better smile. We can help you.