New Patient Special! FREE Exam and X-Rays.
We offer a wide range of dental services to meet every patient's needs.
Dental Care & Oral Health Services In Davie Florida
To all our patients:
Due to Covid-19 (coronavirus) pandemic, we're following recommendations from our health department officials.
If you have a DENTAL EMERGENCY please call or text our emergency number at 954-554-3021. We'll call you back as soon as possible and schedule an appointment accordingly.
Our priority will always be the well-being of our patients, our team members and the community. BE SAFE!
Thank You!
Ds Dental Care Team.
Our Most Popular Services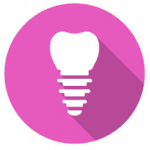 Oral surgery combined with technological advances have made these treatments easier and affordable for everyone.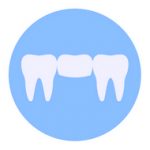 A bridge may be part of your doctor's suggestion to replace a missing tooth, here we can do it for you.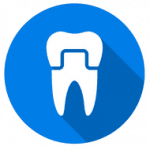 You may need a crown or replace an existing one to have a better smile. We can help you.
Grab our 20% discount on first checkup in our dental clinic!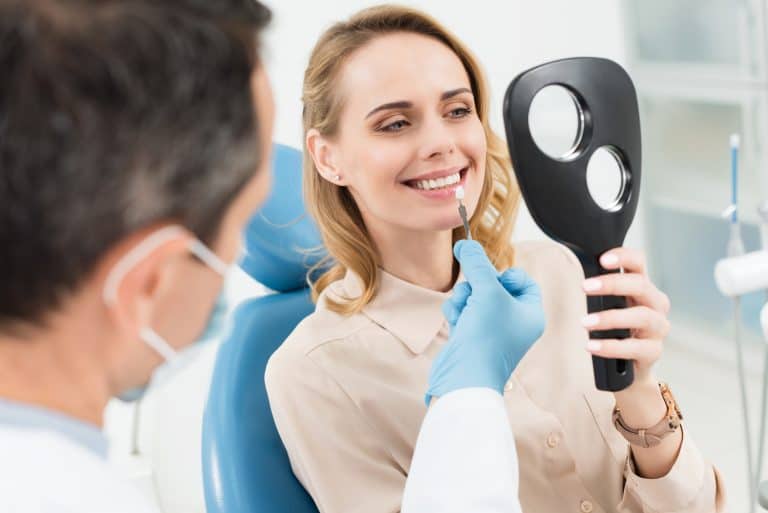 Join our mailing list and receive monthly offers. Never miss opportinity to save at DS Dental Care
We Are A Paperless Office,
All Digital And Environmentally Friendly.
We accept most PPO insurances and utilize both your medical and dental benefits to minimize your out of pocket expenses. We offer financing plans through CareCredit or In-House with little to no interest. Special financial programs with a convenient monthly payment providing special cost saving.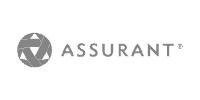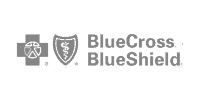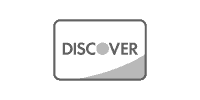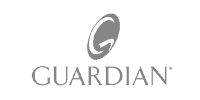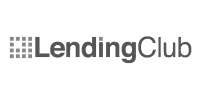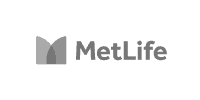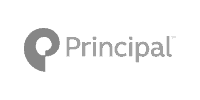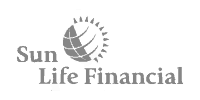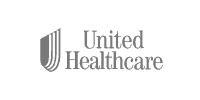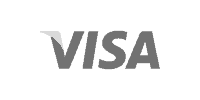 "A++ for Dr. Santana and her team. My husband and son love her and her assistant, and are always greated with smiles from her great receptionist. I would highly recommend her to everyone that is looking for a dentist!"

"I've been going to this place for the last 5 years .The staff is wonderful, the office changes are amazing (more colors, new machines) and the service speechless. Must recommend their services!!! Excellent job!!!"

"Lo recomiendo por los profesionales que son ,ofrecen atención rápida y a buen precio"
Same Day Appointments & Emergency Dentist
Because You Need It
Today
Our patients are comfortable knowing that in a dental emergency, DS DENTAL CARE provides same day dental care at no additional cost.
Emergency dental appointments are available 7 days a week for all emergencies no matter how small or how large. We take our patients' care seriously.
Our mission is to be here when you need us most!